You write, create, inspire.  
I take care of everything else.
​
How would it feel to take all of 

the stress out of publishing your weekly blog posts?
You simply write the copy, hand it over and… relax.
As if by magic your words and message appear on your blog,
correctly formatted, copy edited, published with images or graphics.
Then your sparkling copy is promoted across social media and sent out in a newsletter to your list , without you having to lift a finger – not even the tiny pinky one.
​
This is the perfect package for busy, creative entrepreneurs who want to get their message out there without getting bogged down by the technical process or wasting time battling website gremlins.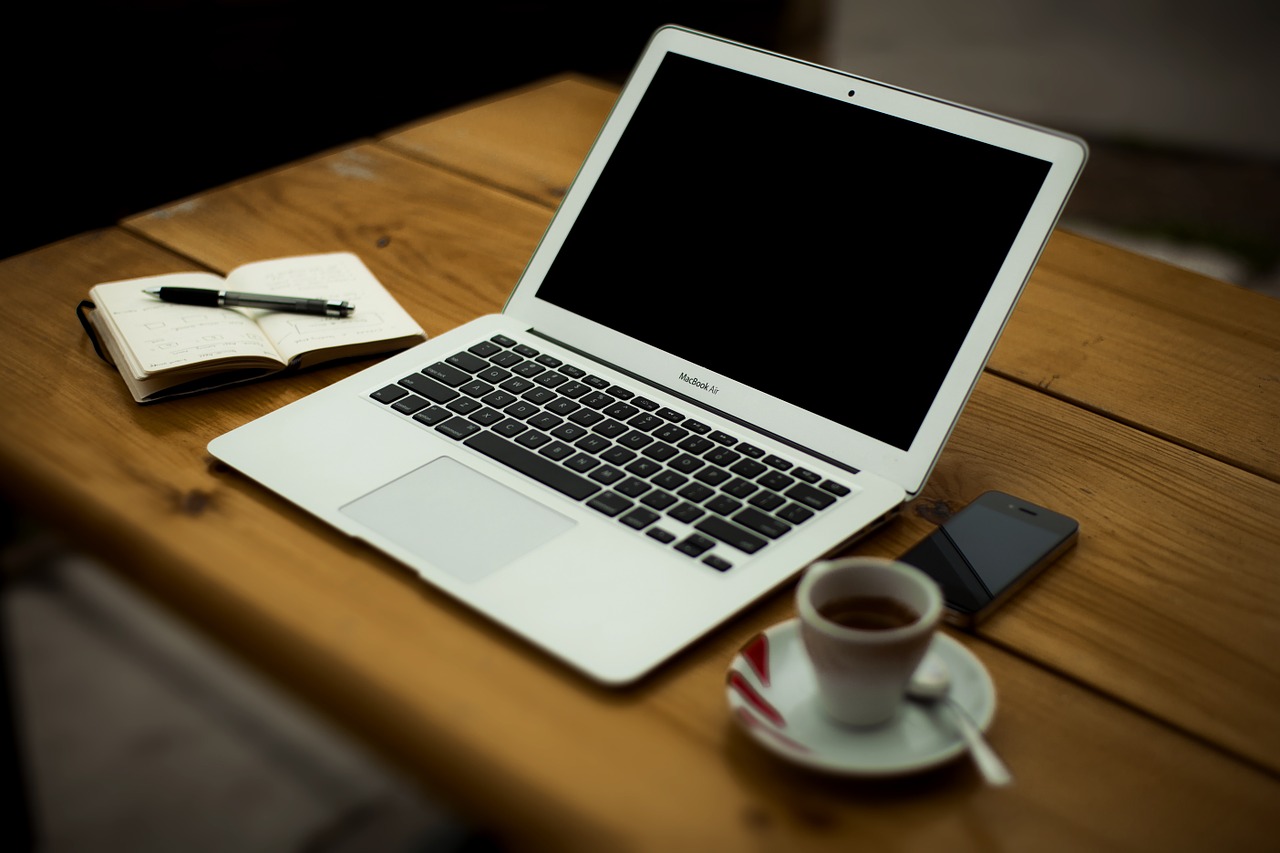 Copy Editing
You send me your copy. I'll work with you and your personal style while proofing for typos and errors. You'll have a second pair of eyes to double check your message goes out there in its best format.
Layout and Formatting
I will add your content to your website and format it to your specifications with all layout and formatting issues taken care of.  SEO, tagging, subheads, categories, all those fiddly details done completely for you.
Image and Graphics
I will help you find the best image for your blog post. You can supply the image or I will source one for you and edit it for web use. If you prefer a branded graphic I will create one for each post.
Publishing and Promotion
After publishing I will turn the blog into a newsletter for your tribe, schedule and promote it across all your social media platforms.
​