I help smart, passionate business owners be more productive and reduce stress by providing core business services.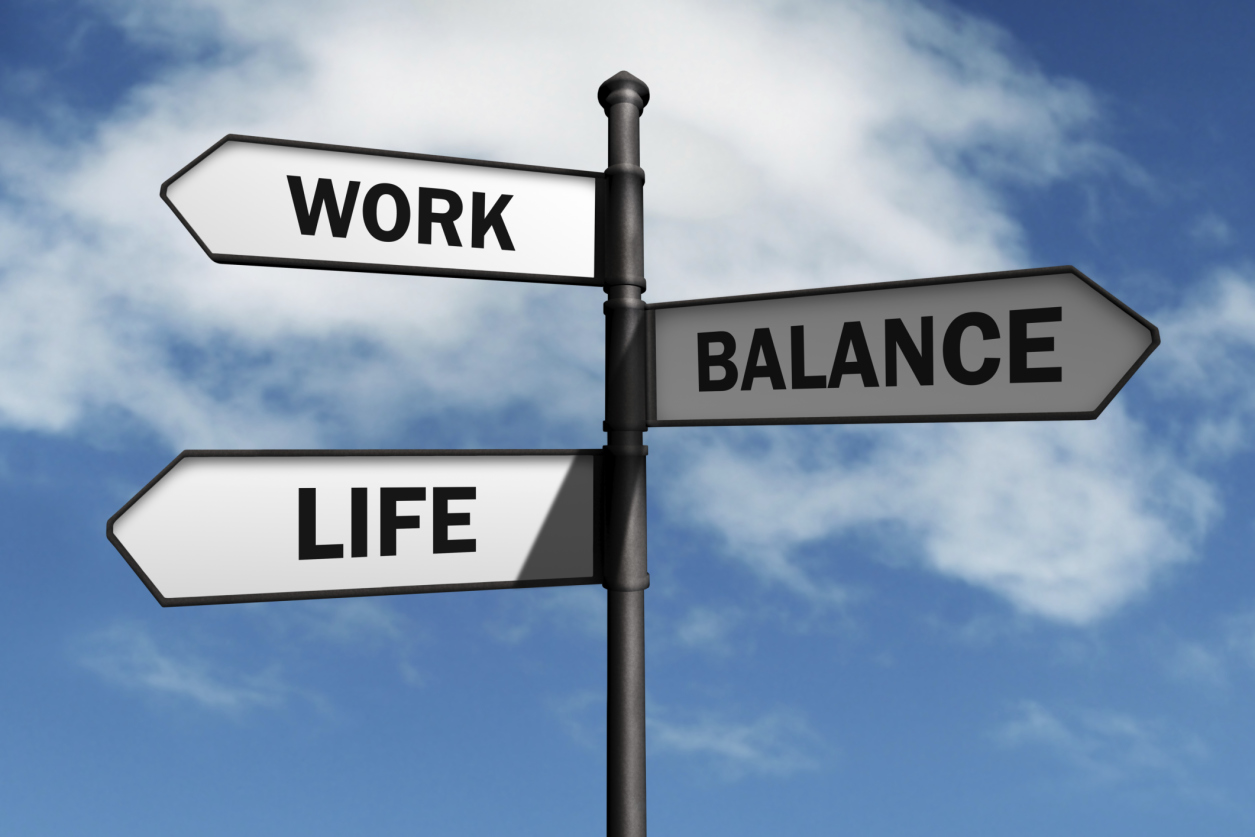 Small business owners and entrepreneurs work hard. Really hard.
Sometimes it feels as though you need a huge team of people to help you get everything done, or perhaps just another 10 hours in the day.
Does that sound familiar?
Do you have a to-do list that is spiraling out of control and a worry that you just don't have enough time to really concentrate on the best and most important parts of your business?
What is eating into your work time and clogging up your to-do list?
Let me handle your editing and writing needs: setting up and updating social media, copy writing and proofreading, or managing the content of your website.
Or perhaps you want to delegate some of the daily admin tasks such as managing email accounts, organizing your daily calendar or taking care of your customer service needs.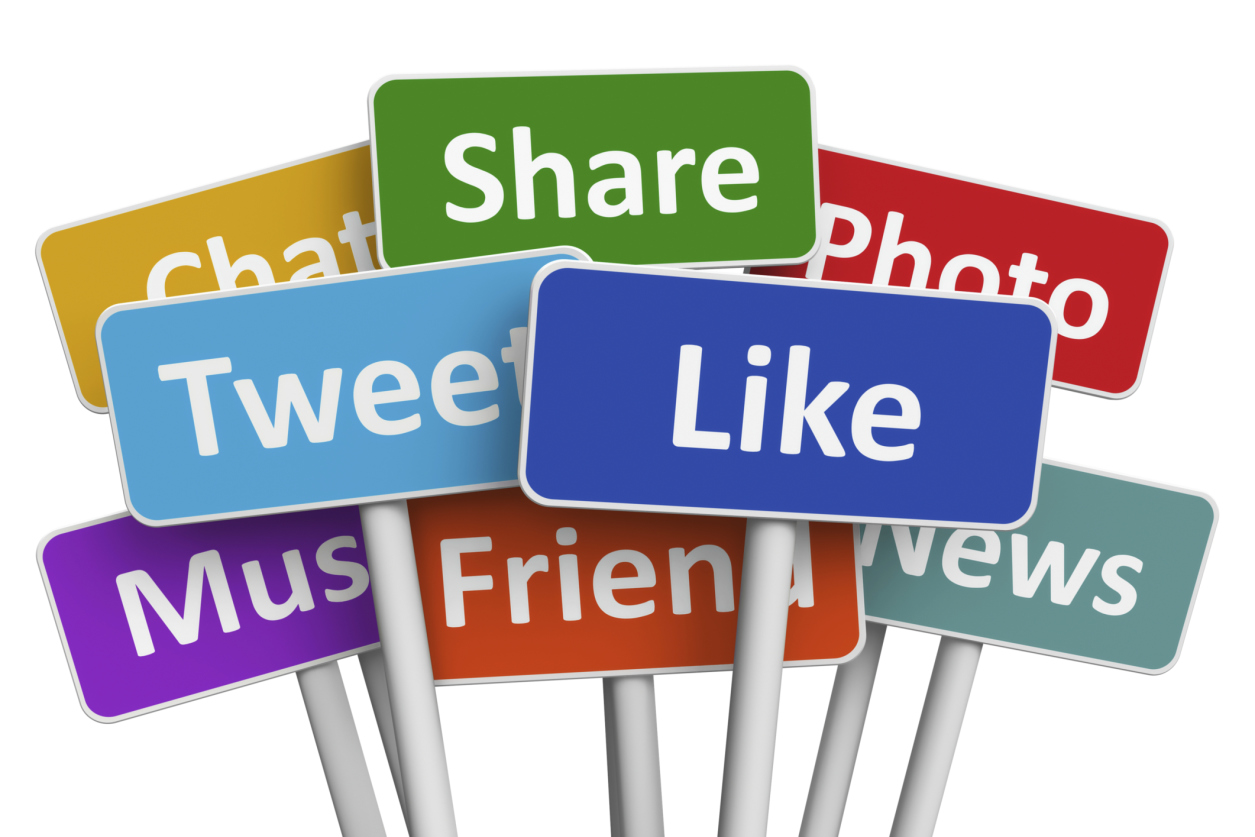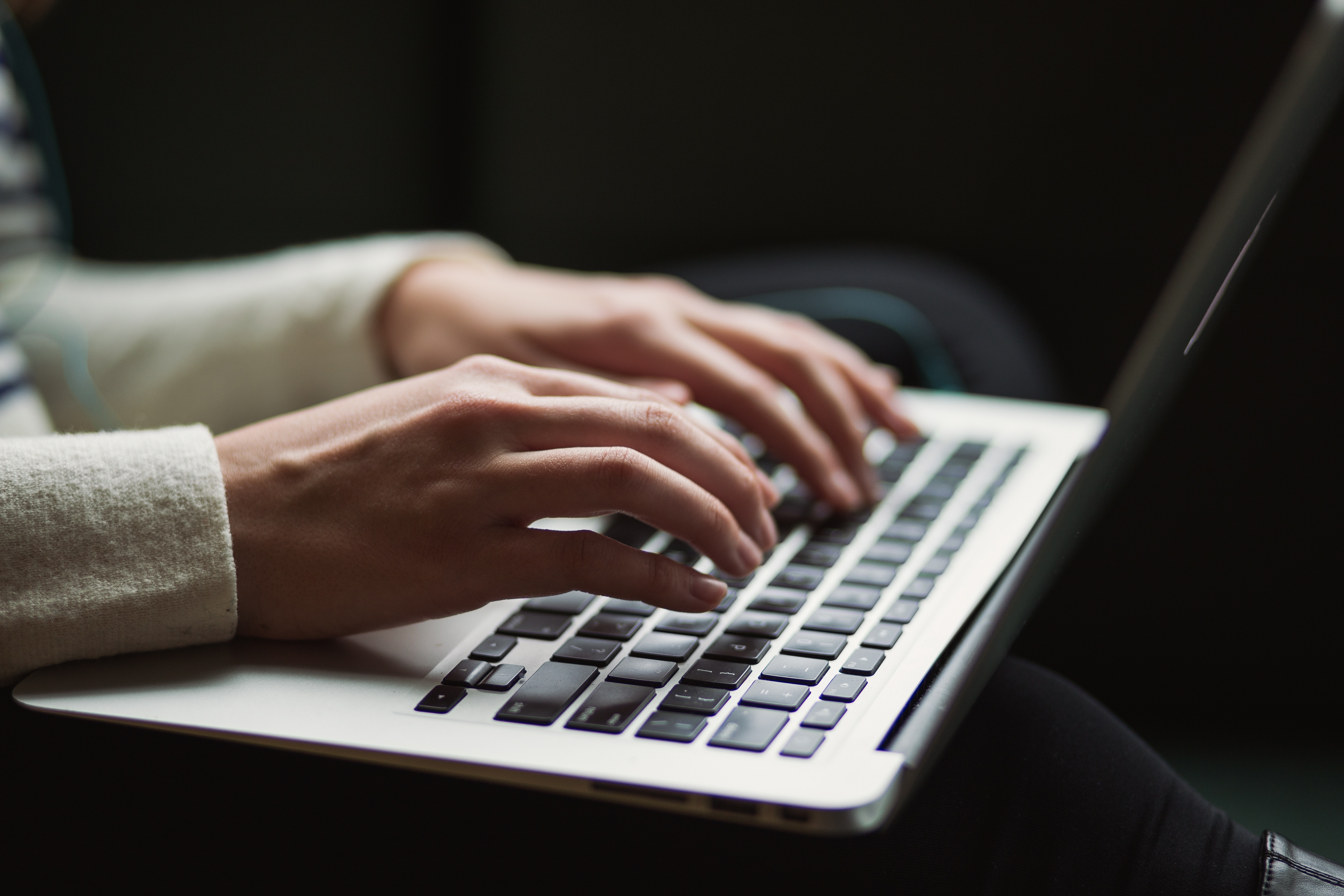 My Experience, Skills and Specialties:
* Website management
* Content creation
* Copy editing
* Social media marketing
* Training – editorial and online
* Photo editing
* Project management
* Change management
This premium 1-1 workshop gives you workable systems and creative hacks to showcase your business online and attract your ideal clients as little as 30 minutes a day.
This is the perfect package for busy, creative entrepreneurs who want to get their message out there without getting bogged down by the technical process or wasting time battling website gremlins.
Website management, email and client support, research, mailing lists. Delegate the time-sucking tasks so that you can focus on the core of your business