Content Strategy and Creation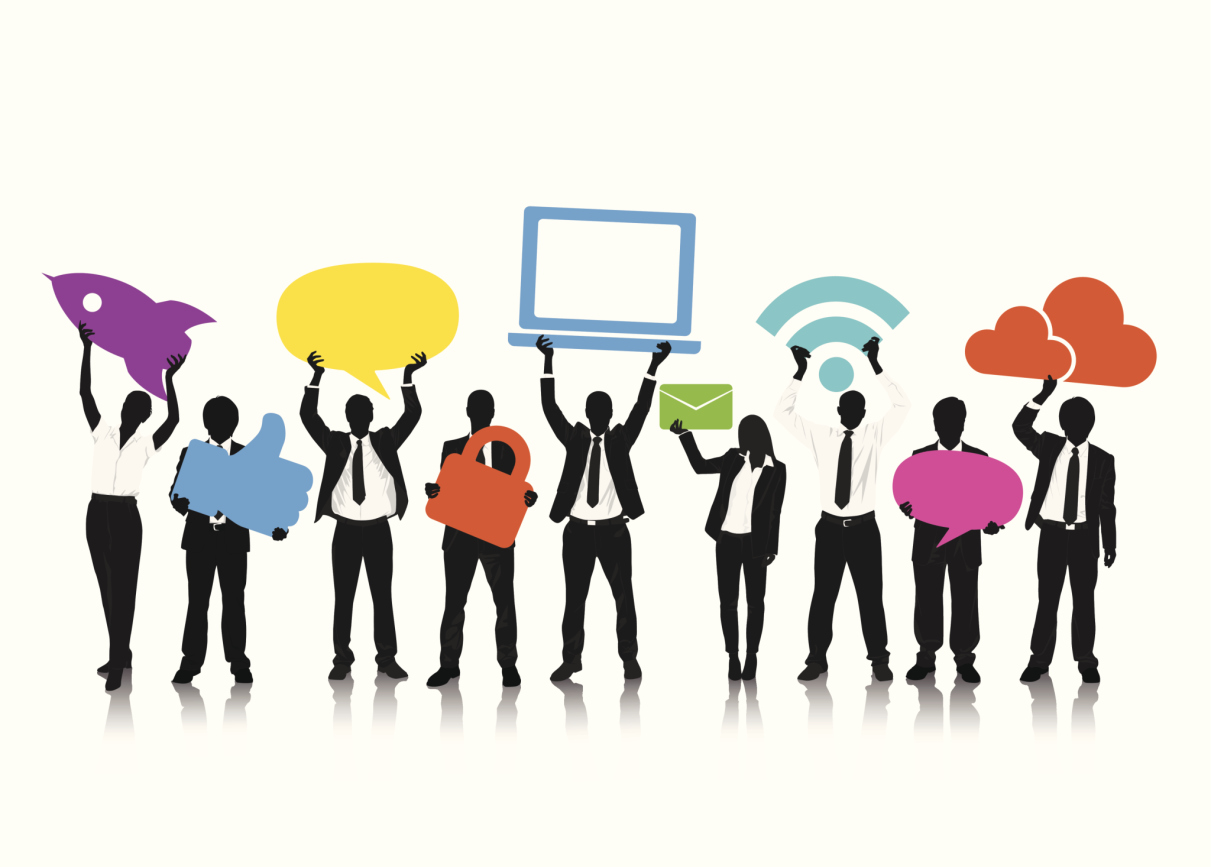 Create Great Content
Writer's block doesn't just happen to authors. You know you need clear, compelling copy and content on your website but suddenly you are stuck, too many ideas, too little time. A to-do list where "write website copy" or "create About Me page" ends up being pushed aside each day.
No Stress, No Overwhelm
If this sounds like you then you need a partner to brainstorm with, and to plot a content strategy to banish the overwhelm and stress of unwritten copy and blank pages. I will help you tackle the planning, writing and designing tasks to make your website really shine. We will turn your ideas and content needs into clear actionable steps.